Ready to grow your podcast audience?
Equip yourself with an all-in-one podcasting platform that makes it easy to publish
your show everywhere, engage with your audience, and offer paid subscriptions to your show.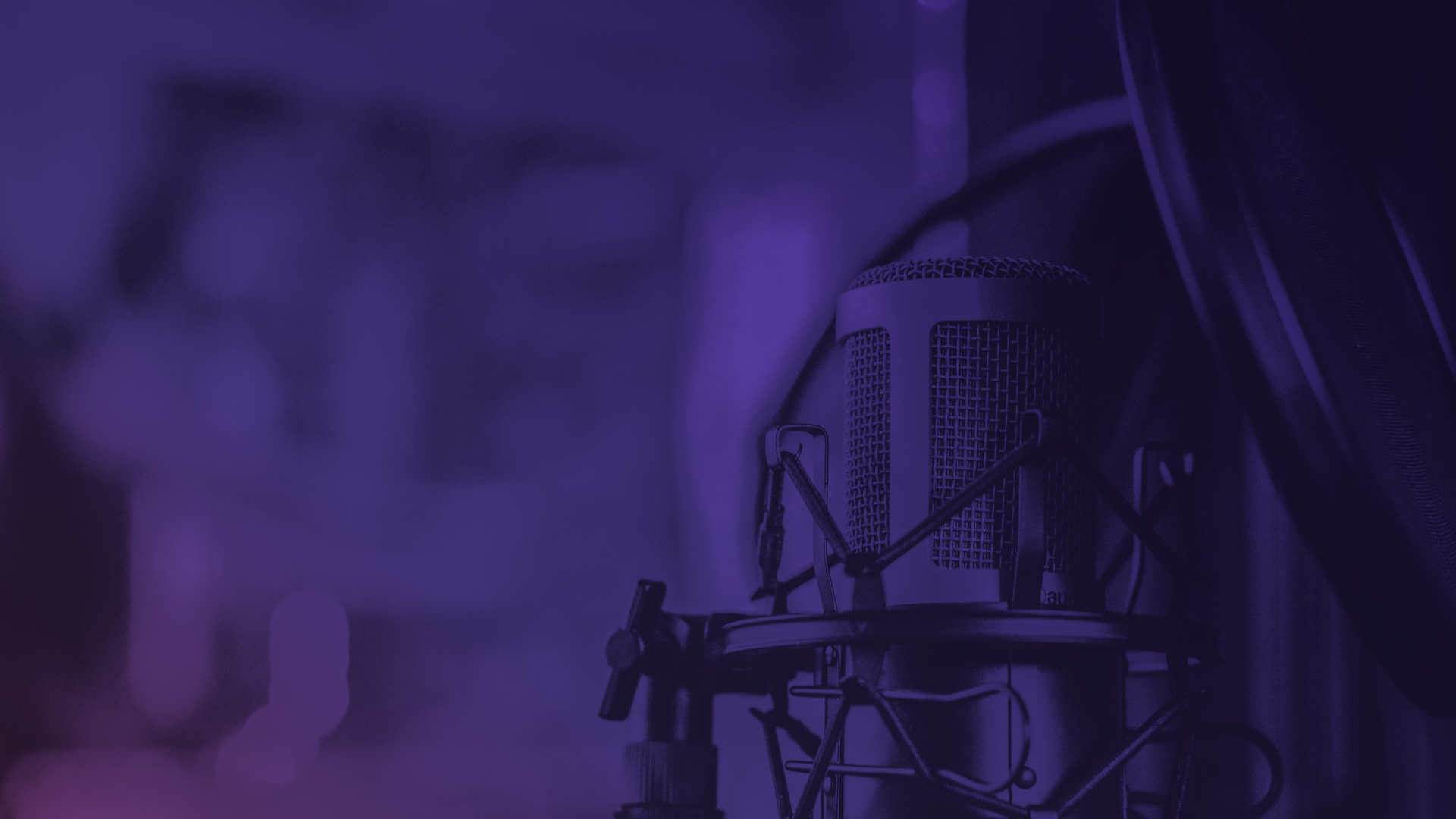 Cyber Monday Discount
75% Off Your First 3 Months
Join thousands of other content creators and podcasters on a hosting platform that gives you the tools to grow your audience, and connect with your community.
Beginning November 25th* we're offering our biggest discount ever. Get 75% off your first 3 months of any monthly package with savings of up to $439 on select annual packages.
*If you submit the form on this page before the promo begins on 11/25, we'll automatically send you the signup information when it goes live.
Choose The Option That Works Best For You
Pricing starts at just:
All Castos plans allow you to:
Easily publish episodes to Apple, Spotify, and all other major listening platforms.
Host unlimited shows and episodes.
Migrate from a previous host in a single click.
Create a paid subscription to your podcast, or offer members-only exclusive content.